Discover more from PATH NINE
Charting a new path for the people, places, and practices in the future of work.
After the Road Trip
How we're shaped by those around us.
Hello friends,

For those of you who follow me on Twitter or Instagram, you'll know that I recently returned from a short road trip in the blistering heat of eastern Washington and Oregon. The purpose of the trip was three-fold: memorialize the passing of my grandmother (Anne), say farewell to our family cabins as they're put up for sale this week, and take a few days to vacation with my partner and my family.
As our family's matriarch, my grandma not only raised—and managed—four very active children, she also shaped the lives of her grandchildren and great-grandchildren and influenced countless others. As a woman who lived through the pivotal women's rights era of the last century, she redefined the rules of traditional femininity and inspired many to do the same. At a young age, she bucked the trends, serving as the first female vice president of her student body, personifying a love of learning as an avid reader and serving as an excellent mentor who revealed to me the true value of a hand-written thank-you note. Her patient, caring, courteous demeanor is the inspiration for this week's newsletter. I hope you've had the pleasure of knowing someone so wonderful.
— Kevin K.
---
re:Reading
Why do we care about who is a designer and who isn't? Far too often, designers tear down colleagues, peers, and young designers to establish a certain elitism within the community. But design is about the process of translating creativity into action. We should empower everyone to think and act in this way. The message here is powerful: go design and build things, even if you're not a "designer." #tech
What happens when productivity junkies turn their attention to the intricacies of home life? With tools like Slack and Asana becoming the standard for communication and task management, it's easy to see why these tools are slowly slipping from work culture and into family management. As the person responsible for moving my entire family to Slack five years ago, I've actively tested the family-productivity tracks. The jury is still out. #culture
Diversity and inclusions are starting to feel like lousy memes for the workplace. But, behind the tired picketing is an important truth that must be addressed. We're finally starting to breakdown workplace barriers and create work environments that support a broader, more cooperative community. If you're a startup founder, leader, manager, or generally open person, this will help you make essential changes for and with the people around you.
PS - want to see the wrong way to build an inclusive company? This thread on 10x engineers is the (unintentional) guide to some of the most negative aspects of tech culture. #futureofwork
"I had spent the past 20 years starving. Literally: not just physically, but emotionally. I was tired of fighting, and so fucking tired of being hungry."
Even the most mentally and physically tough people sometimes struggle. This is an amazingly gripping and honest portrayal of an incredible athlete's struggle with a challenging eating disorder.
---
re:Viewing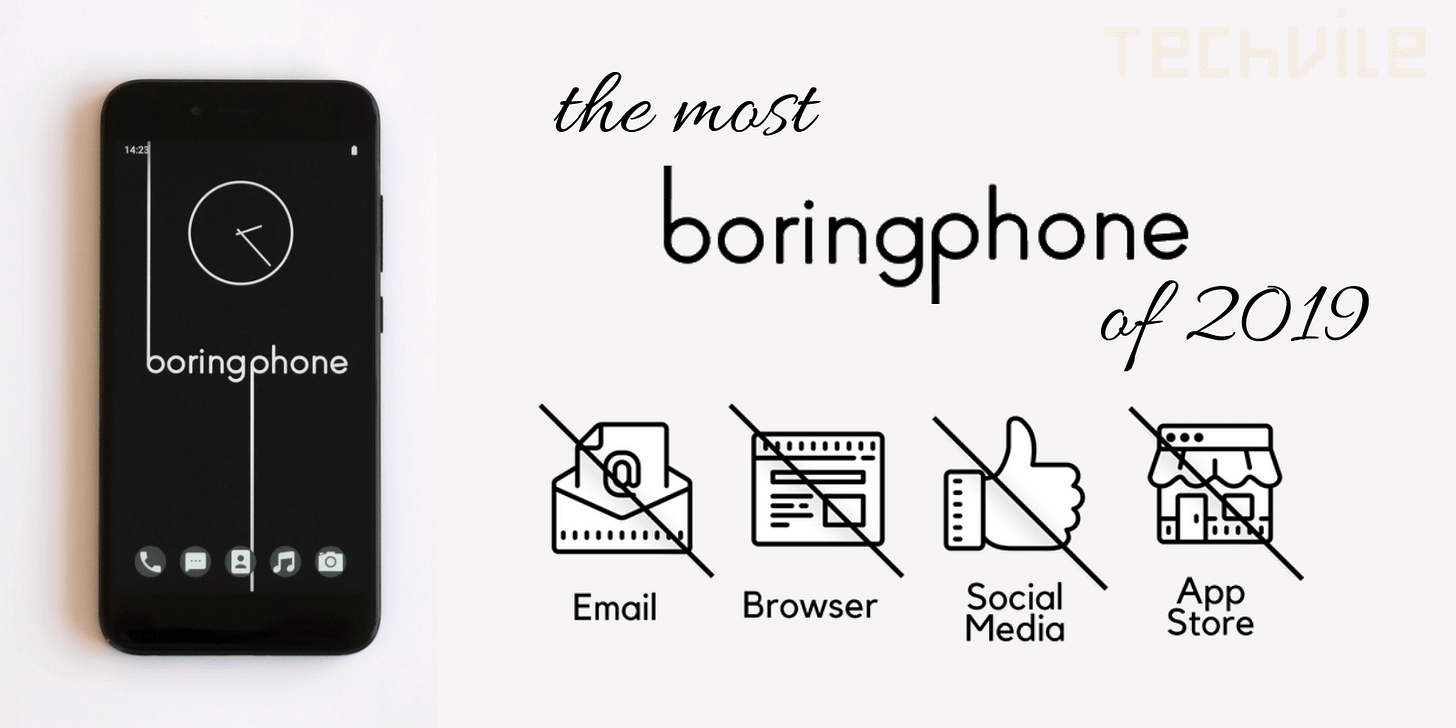 Let's be honest, we're addicted to our phones. We try to play it off as though we're not, but the data doesn't lie. And sadly, it's changing our relationships, and it's not for the better. The Boring Phone aims to recapture what we've lost along the way. With a custom OS and minimal hardware design reminiscent of e-ink devices like Amazon's Kindle, the phone promises to provide useful things and none of the distracting stuff.
re:Thinking
Take a conference call in an outdoor location.
---
Enjoying Path Nine?
If you liked this post, I'd really appreciate it if you share the post!
Thanks for reading, and see you next week,
— Kevin K.