Discover more from PATH NINE
Charting a new path for the people, places, and practices in the future of work.
The 10th Newsletter!
Looking ahead, not behind.
You did it! You made it to the 10th newsletter. Thank you for joining me on this journey, sharing your feedback, and helping me refine the content each week. While I'm excited to hit this milestone, I'm even more excited about the journey ahead.
What's coming in the next 10?
I'm working on writing some new stuff, including a book (more info to come!). In addition to a few new posts on inspiration and creativity, here are some things that you can expect in the next 10:
New Blog Articles

Selected Podcasts

Product Recommendations
Again, if you'd like to see something specific, please tell me here.
As always, if you're enjoying the content, please click to tweet or email it to your friends, family, and colleagues.
In the spirit of continuous improvement, I'd love you to take a minute (literally) to share your feedback in this form. I'll request this feedback every 10 issues to ensure you're still enjoying the content.
— Kevin K.
---
From the Blog
No new article this week, but here's a few worth checking out on the ol' blog.
---
Worth Reading
I've struggled with the data privacy issue for a while now. In the wake of the reinstitution of reasonable data privacy standards, I see a change coming. The first change will be in the conceptual belief that consent is an opt-in or opt-out system. You can't simply opt out of modern technology without suffering social consequences. The second shift is in moderating data surveillance from companies like Facebook, Google, and Amazon. #tech
Let's be honest, even if we knew the consequence of lending our photos to a company with surreptitious data practices, we'll still do it for the novelty. In the new age of machine learning and big data, products like FaceApp will continue to blur the lines between a fun cultural phenomenon and deceptive data harvesting platforms. #culture
Asynchronous remote ideation allows people to contribute ideas whenever it's convenient to do so, but synchronous sessions lead to faster results and more team building. #futureofwork
"Uplifting and inspiring." — Kevin K.
---
Weekly Inspiration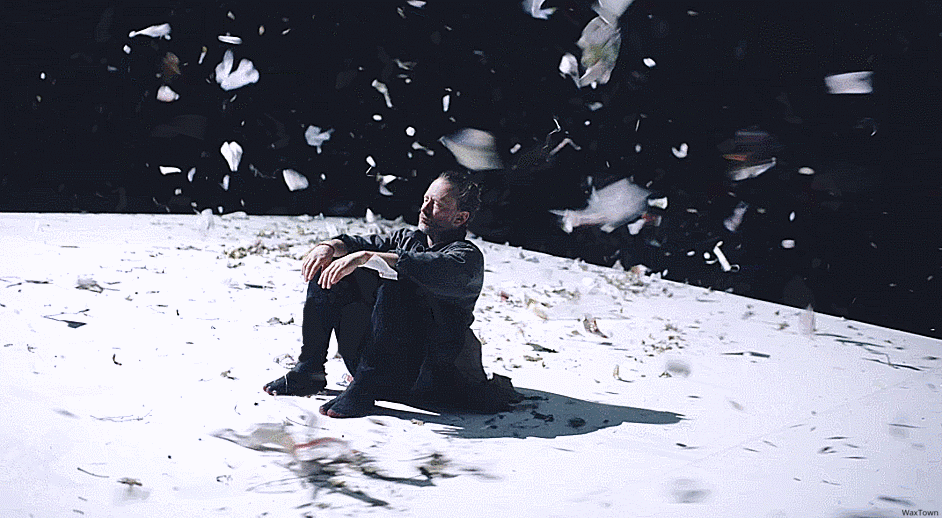 A spellbinding collaboration between two of my favorite artists, famed film director Paul Thomas Anderson and Radiohead frontman Thom Yorke. This short "one-reeler" was created to promote Yorke's newest album, Anima. Through their partnership, they've created one of the most mesmerizing visualizations of Yorke's, breathtaking dream-like music. A completely fresh and surreal take from two artistic rock stars.
---
Weekly Challenge
Watch the sunset.
---
Enjoying Path Nine?
If you liked this post, I'd really appreciate it if you share the post!
Thanks for reading, and see you next week,
— Kevin K.