Discover more from PATH NINE
Charting a new path for the people, places, and practices in the future of work.
13% Battery Left. Recharge soon
Make the Most of Your Time.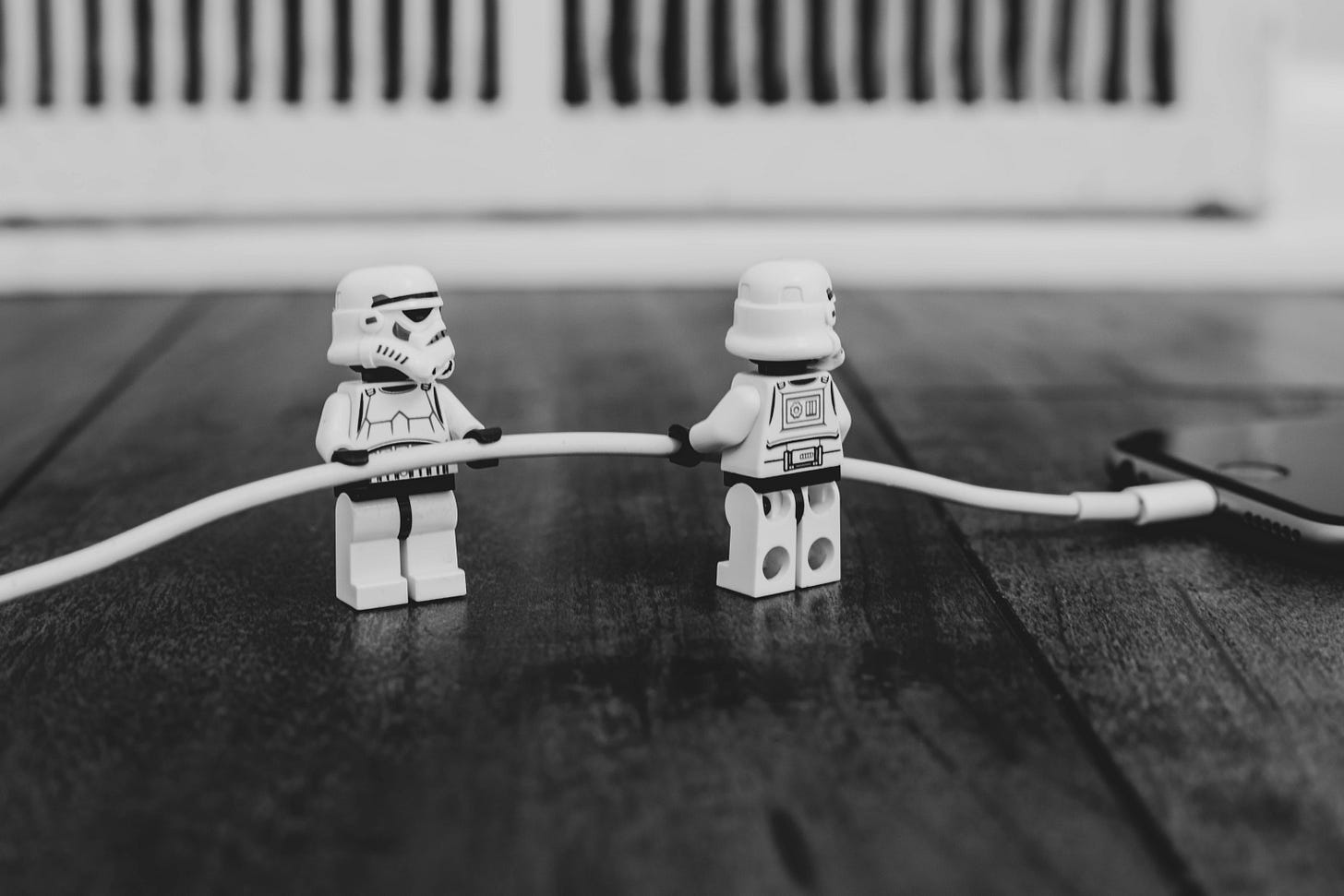 I've got some good news and some bad news. First, the good news is that I've managed to maintain my vacation tan for a record-setting two weeks. (I suspect my award will arrive any day now.) Now on to the more dubious news; we're officially approaching the end of 2019. As of today, we are 55% of the way through November and 87% through 2019.
If this was a particularly difficult year for you, this might be a great time to start celebrating. For those of us feeling burdened by this realization, I encourage you to shift your mindset. Not only do you still have time to be productive, but you also have the perfect (~) 6-week sprint before starting a new year.
For me, I plan to end the year strong, rest, and reset my priorities. But, before the year ends, I prefer to set my final push goals:
Meditate and journal every day

Exercise 3-5x each week, even during the holidays

Sprint through some remaining work projects

Reflect on 2019 goals and prepare for 2020 goal-setting

Enjoy the holidays and prioritize time with friends and family
Once the year is closer to ending, let's check back in on those goals and set a new list for 2020. For now, let's make the most of our remaining time.
Enjoying Path Nine?
If you liked this post, I'd really appreciate it if you share the post!
Thanks for reading, and see you next week,
— Kevin K.