Discover more from PATH NINE
Charting a new path for the people, places, and practices in the future of work.
All the Books
Heavy reading for the light-hearted.
Hi Everyone,
Welcome to the Path Nine newsletter, a weekly digest about the future of work, culture, and technology. This week I'm shifting gears a bit and sharing two (relatively) short posts to provide a bit of inspiration:
I've slipped in a few from late 2018, mostly because I can't remember exactly when I finished each book. Highlights include: Why Time Flies, The Coddling of the American Mind, and How to Change Your Mind.
— Kevin K.
---
re:Reading
"People might enjoy using the tech platforms but they are also asking, What kind of society do we want?" said Hal Singer, a senior fellow at George Washington University's Institute of Public Policy. "We're at one of those antitrust moments." #tech
Now the phone is a magic wand that can summon pizza, or a car, or a friend, or a booty call. We can ruin our lives in the space of a few moments — by buying drugs from China, or with an ill-advised comment at 3 a.m., or by getting tangled up in a stranger's fantasies. Sometimes, pulling my phone out of my pocket, I feel the way I do when I'm standing on the rooftop of a tall building, like maybe some impulse will send me hurtling into the air. It's glorious, to be equipped with all of this magic and danger every moment of the day. It's also exhausting. #culture
Self-awareness is the secret ingredient for success in the 21st century. People who understand who they are—and how they're seen—make smarter choices, build better relationships, enjoy more successful careers, and live better lives. Of course, most people intuitively know this, but getting there can feel easier said than done. #futureofwork
---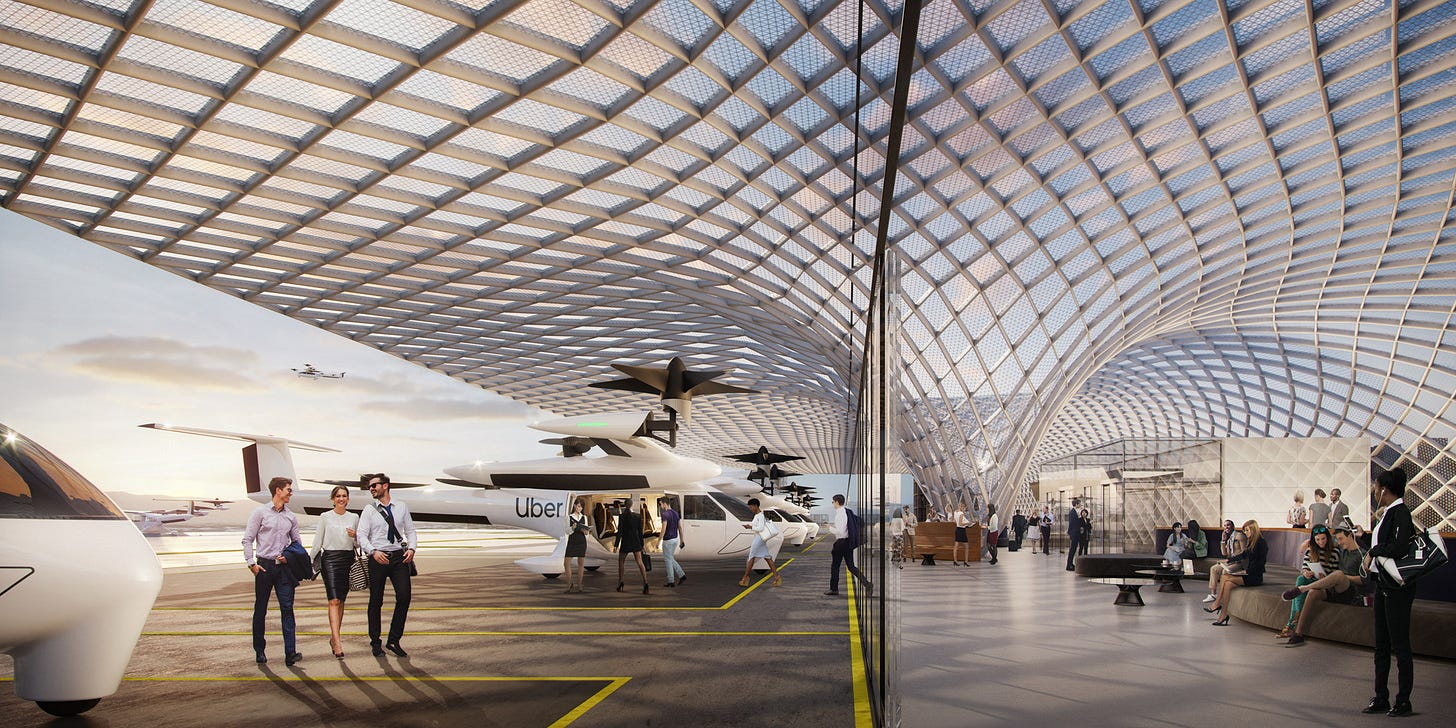 re:Viewing
"Urban mobility will change dramatically in the coming years and the challenge will be to find the right solution that can enable the many different types of electric, AI-led, sustainable modes of transport to complement each other, whether they are above, on or in the ground," said Behling.
Since 2016, Uber Elevate has been working with government and industry stakeholders to create the world's first aerial rideshare network. It plans to be an alternative to transporting people across cities via car, and claims air travel costs will be "the same price as an UberX trip of the same distance".
---
re:Implementing
SUN, JUN 23
Don't take your phone to your next three meetings.
---
Enjoying Path Nine?
If you liked this post, I'd really appreciate it if you share the post!
Thanks for reading, and see you next week,
— Kevin K.